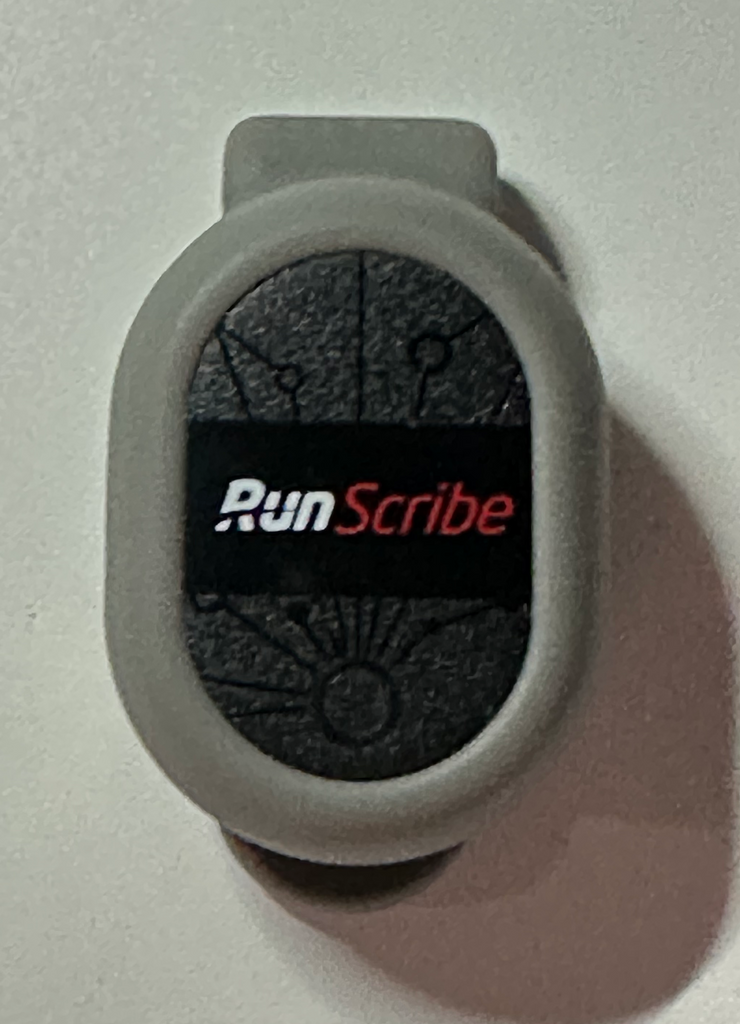 ---
RunScribe Sacral

Run
Scribe

- Sacral Sensor Add-On


As an existing RunScribe customer, we are offering a limited-time upgrade option to add the new Sacral Sensor to your existing RunScribe Plus foot pods. For $249 you'll receive (1) RS Red Pod and (1) Hip-worn Cradle. [Note - these are identical to the current RS Red pods used for foot-worn data collection]



Metrics
Pelvic Angles

Tilt - Min, Max, Range, Symmetry
Obliquity - Min, Max, Range, Symmetry
Rotation - Min, Max, Range, Symmetry

Vertical Oscillation
Visualizations
Pelvic Angles

Tilt / Obliquity / Rotation vs. Time


Hip Print

2D Plots allow for rapid identification of hip asymmetry
What's Included? For $249 you'll receive :
(1) RS Red Pods
(1) Hip-worn Cradles
Sacral Firmware/Dashboard Enabled.
(These are identical to the current RS Red pods used for foot-worn data collection)

Note - the Sacral Sensor *must* be used in conjunction with your existing RunScribe Plus/Red footpods, as they work in tandem!